Open Mainframe Project Artwork
Use of any trademark or logo is subject to the trademark policy available at https://www.linuxfoundation.org/trademark-usage with the key excepts available at LICENSE.md.
The Zowe Conformant marks are only available for use with Zowe Conformant implementations and must comply with the Zowe Conformant Brand Guidelines.
Any provided artwork that is an icon ( for example, those provided with Zowe ) should only be used in the context where an icon is appropriate ( such as within an application ). All other cases should use the project logo ( such as in project promotion or literature, presentations, or other content ). More details are in the Open Mainframe Project Branding Guidelines
Questions? Please email info@openmainframeproject.org.
Active Projects
View Logos »
View Logos »
View Logos »
View Logos »
View Logos »
Incubating Projects
View Logos »
View Logos »
View Logos »
View Logos »
View Logos »
View Logos »
View Logos »
View Logos »
View Logos »
View Logos »
Working Groups
View Logos »
View Logos »
View Logos »
Emeritus Projects
View Logos »
View Logos »
Badges
View Logos »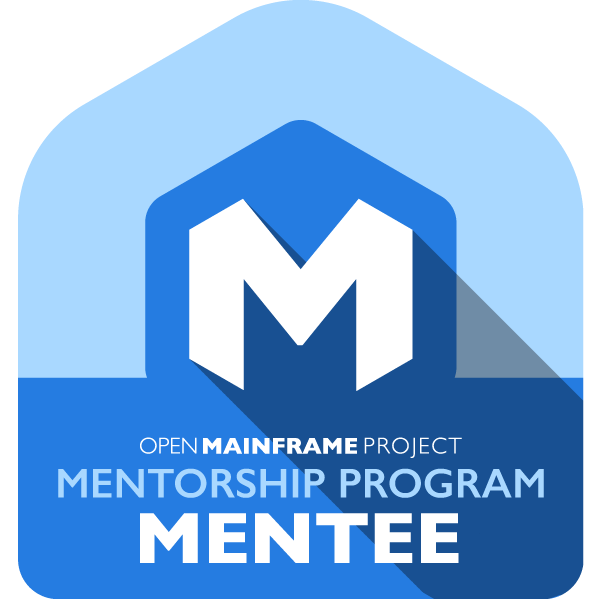 View Logos »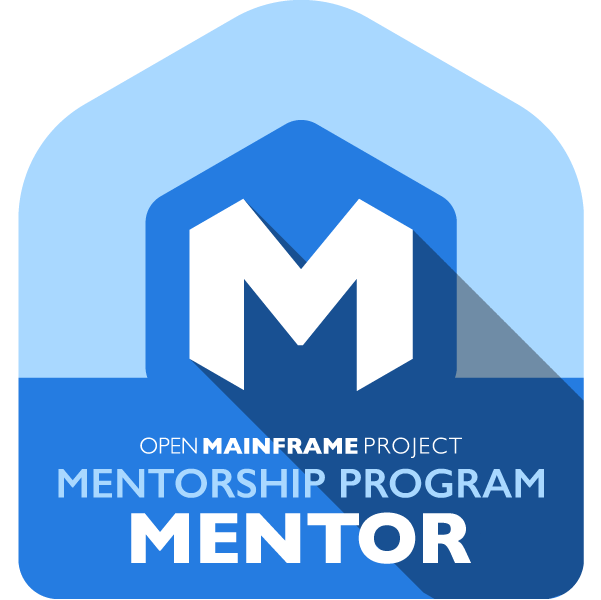 View Logos »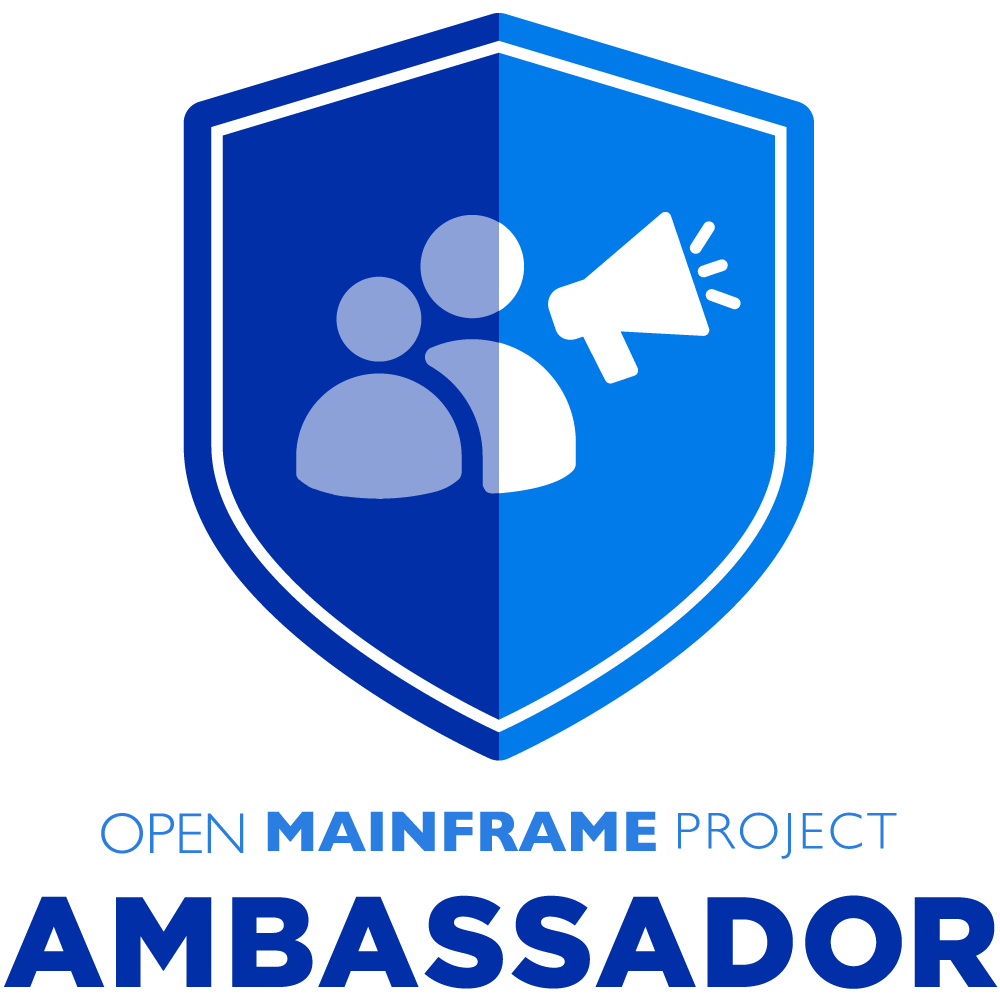 View Logos »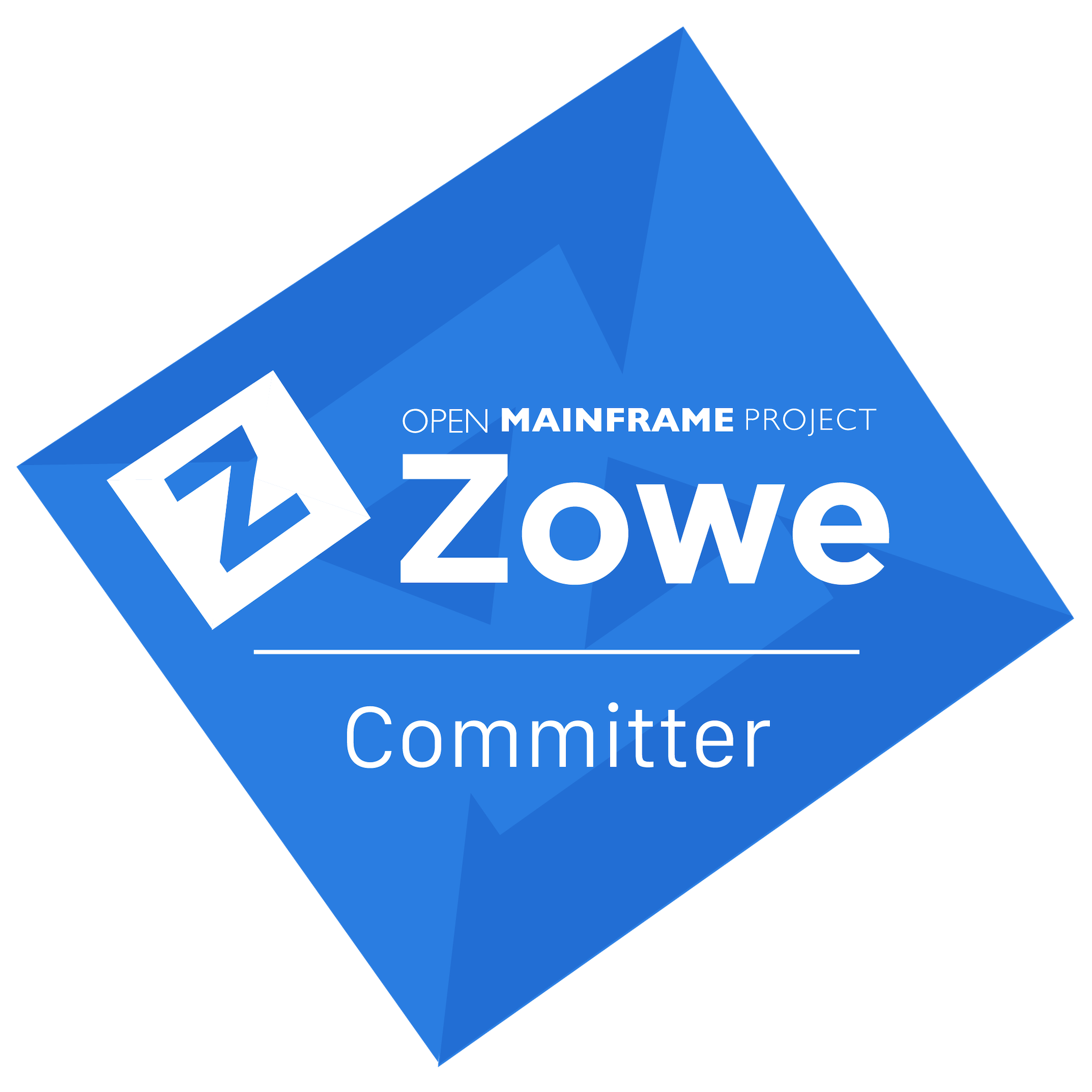 View Logos »
Other Logos
View Logos »
View Logos »
View Logos »
View Logos »
View Logos »
View Logos »